A SHOW FOR PORTRAIT PHOTOGRAPHERS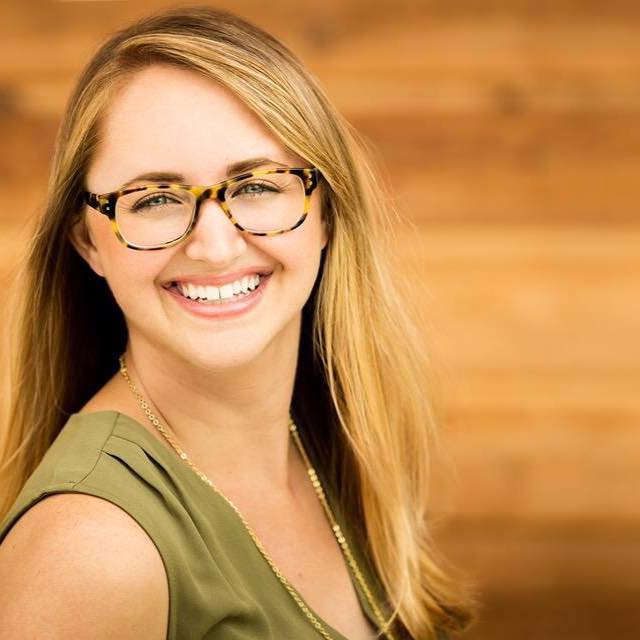 Polymath, Badass, Master of business
Erica is the coolest. It is hard to find a person for whom such a bold claim is undoubtedly still an understatement but here she is. From her gorgeous wedding imagery, to her refined and elegant corporate work, Erica is without a doubt killing it in the photography industry. Her wise and measured approach to all matters of business makes her an incredible teacher to anyone seeking to grow in their photography from a hobbiest, to a genuine professional. But don't let that scare you into thinking she is a super serious and intimidating authority. She has such a kind heart and a warm personality with a passion for improving the lives of those around her.
- Bio written by Connor, don't think Erica wrote such a self congratulating piece herself.
 
Garrulous, Goofball, Making it work
Connor is alright. He is pretty damned good at one element of photography and is surprisingly able to pay his bills doing that thing. He likes to shoot a particular style that he certainly thinks looks good, but that probably doesn't win him lots of extra work. Either way, he is a pretty nice guy and tries his best to give good advice and be helpful to others in their photography.
Sticking Points
On our new segment sticking points, we sit down for a one on one mentoring session with listeners to help them to move past their road blocks on their photographic journey in the hopes that the advice given will help others with similar problems.
To be featured during Sticking Points with a free one on one mentoring session, follow this link to fill out an application!